So … my kids are going as Doctor Who, Skibidi Toilet Camerman and a triceratops for Halloween.
Keep an eye out tonight for little creatures running around, they definitely aren't thinking or looking for cars.
This isn't really a prepping deal, but it's a good deal nonetheless …
I have one of these (a few years old now) in the basement and it has a great picture.
55″ TV for $269.99 normally $519.99
3M Folding Earmuffs on Amazon for $11.54
If you need a very basic First Aid Kit this one checks some boxes. If you are new to prepping this can be a great first step, and I always think it's good to look at these kits and see where you will need to put some additional resources.
$12.99 DEAL normally $18.99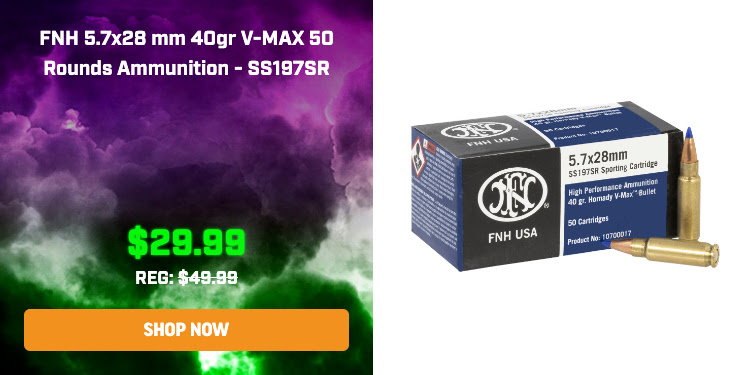 Palmetto State Armory:
Sale Price: $29.99 $0.60 per round
Typical Price: $49.99